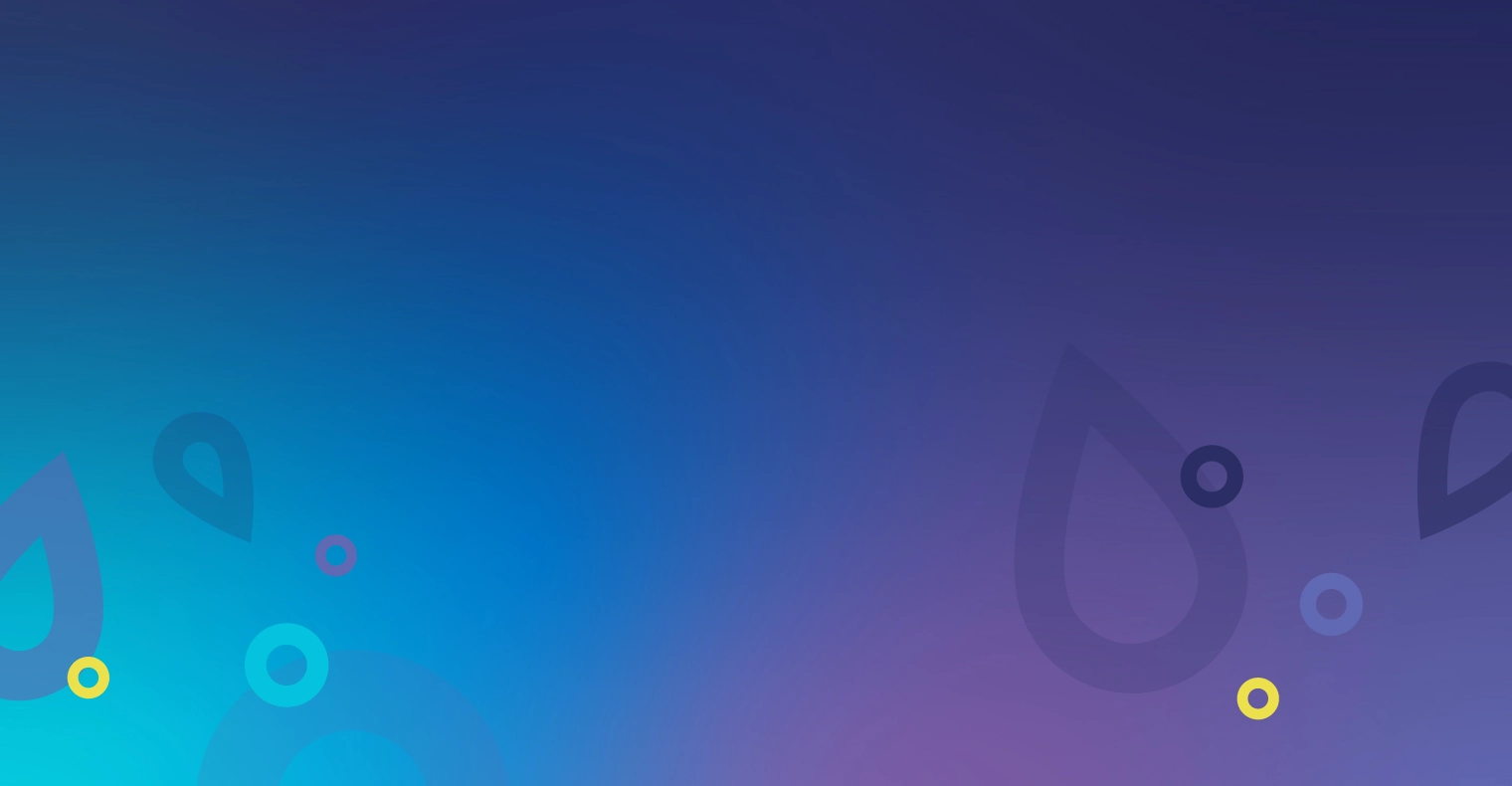 Creative Operations Platform

Solve for endless feedback loops, bottlenecks, and revisions with streamlined collaboration and approvals via Lytho's creative approval tools.
We manage your Creative Operations so you can focus on the Creative
Manage assets, projects, team bandwidth, proofs, approvals and more.
Approvals Aligned with Team Needs
Bottlenecks are a thing of the past with Lytho's creative approval software. You have the ability to create custom steps aligned with your processes.
Specify whose approval is needed and in which order.
Choose if a reviewer's approval is essential or non-essential.
Expedite routing with easy-to-use, customizable templates based on department, type of asset, and more.
Give Clear, Precise Feedback
Deliver clear, actionable feedback in real time.
Intuitive drawing, text, and canvas tools at your fingertips for crystal clear feedback.
Use the @mention tag feature to clearly communicate who your feedback is for.
Reviewers have more context as designers create specific instructions.
Provide an Audit Trail
No more digging through emails or messages; see all of your creative review feedback located in one place.
Always know

who provided which feedback by streamlining all of it within Lytho.
Built-in version control ensures everyone is on the same page, and

verify edits with side-by-side comparisons.

Gain

clearer insights

on the work your team is doing with Lytho's reporting functionality.
Here's what people are saying about Lytho
"
Lytho has been a game changer for our marketing department. Now our entire workflow is completely online. All feedback, communication, files, and invoicing is now contained in each electronic project. The ease of use for our team and our departmental users is seamless and easy! "
Holly S.
Senior Director of Marketing and Communications
"
The primary differentiator with Lytho is that it has been developed and structured specifically for marketing and creative teams. It combines a well-designed project management software ALONG WITH a robust and extremely well-designed creative review tool."
Brant G.
Director Project Management Marketing