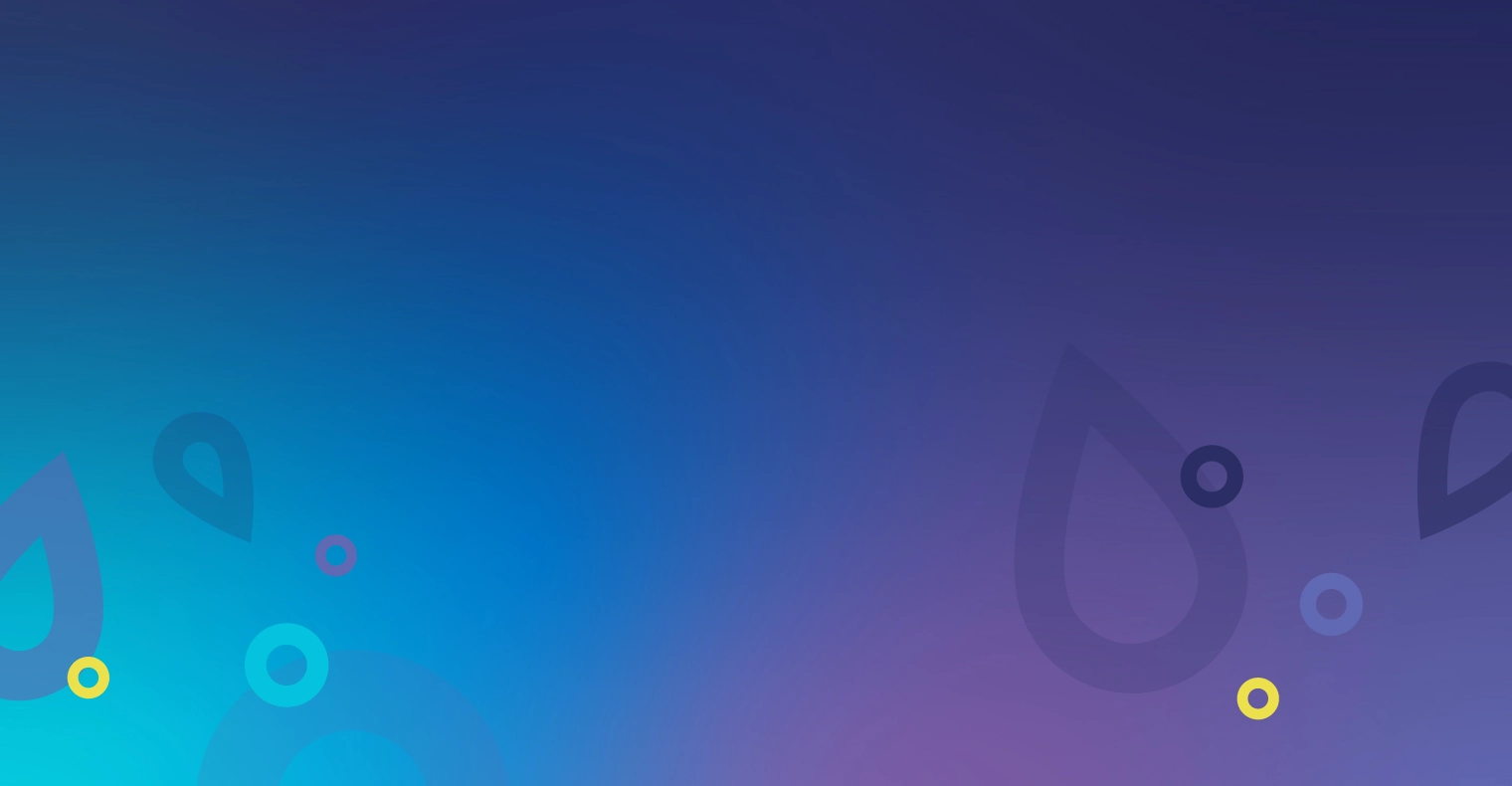 How Creatives Simplify Their Operations
Introducing Lytho – the Ultimate Creative Operations Platform for Marketers and Creatives.
Better manage your work and stay on brand every time.
Simplify your operations so you can focus on the creative
Manage campaigns, projects, tasks, resources, approvals, assets, and more.
Creative Workflow
Delight your creative team and stakeholders by clearly mapping your project management.
Provide project details with interactive request forms.
Manage projects and resources through custom, automated workflows that consider priorities, availability, workload, level of effort, and specializations.
Gain a through-line look across all stages of your creative operations with powerful reporting.
Review + Approval
Streamline creative operations with the top online proofing software.
Intuitive drawing, text, and canvas tools at your fingertips for crystal clear feedback.
Use the @mention tag feature to clearly communicate who your feedback is for.
Control who sees what and when with review routes and tier deadlines.
Digital Asset Management
Manage digital assets across complex teams and multiple brands.
Locate assets quickly with smart tags.
Minimize brand risk and control who sees what in the DAM with permissions.
Manage consent and licensing by linking your assets to their legal consent forms.
Brand Management
Empower your organization to truly own its brand(s).
Provide stakeholders with accessible and up-to-date brand standards and guidelines.
House restricted-access materials for an event.
Store approved product descriptions and photos associated with copyright details.
Create + Publish
Empower stakeholders to participate in the content generation process.
Lock template fields to ensure brand adherence and consistency.
Set approval workflow to maintain control of content creation and updates.
Employ an unlimited number of predefined templates to automate all repetitive content creation.
Here's what people are saying about Lytho
"
Lytho has been a game changer for our marketing department. Now our entire workflow is completely online. All feedback, communication, files, and invoicing is now contained in each electronic project. "
Holly S.
Senior Director of Marketing and Communications
"
Lytho is not an out-of-the-box product, which is critical. The ability to customize at such a detailed level is incredible. Every aspect of Lytho is saving us time."
Amanda B.
Director of Internal Communications
"
Lytho has been developed and structured specifically for marketing and creative teams. It combines a well-designed project management software ALONG WITH a robust and well-designed creative review tool."
Brant G.
Director Project Management Marketing