A Brand New Day
Big news! As of October 18, 2021, inMotionNow is now called Lytho. You can find us at lytho.com, rather than inmotionnow.com. You'll notice that our brand has a new look with a new logo, new colors, and new product names.
When we joined forces with Netherlands-based Lytho BV back in April of 2021, the reason was simple: both companies were fiercely devoted to helping customers make the most of their content, brands, and creative process. From briefing in through collaboration through review and approval (all in inMotion ignite), to storage, distribution, measurement, and reuse (in Lytho BV's Digital Asset Management platform), both companies were on similar missions.
In short, the change created more value for our customers by helping them throughout the entire Content Lifecycle.
Our name has changed, but the most important thing – our commitment to our customers – remains stronger than ever. That's why our products remain the same toolkit you rely on every day. That's why our team is continually working to make them better. And that's why our Customer Experience team is here for you, using their expertise to help your team soar to new heights.
Our mission continues to guide us: we're here to help you achieve better content outcomes. This change to our name and brand is one more step to help us do so.
We are Lytho from Lytho on Vimeo.
We are Lytho – diverse, driven and obsessed with creating better content outcomes for you!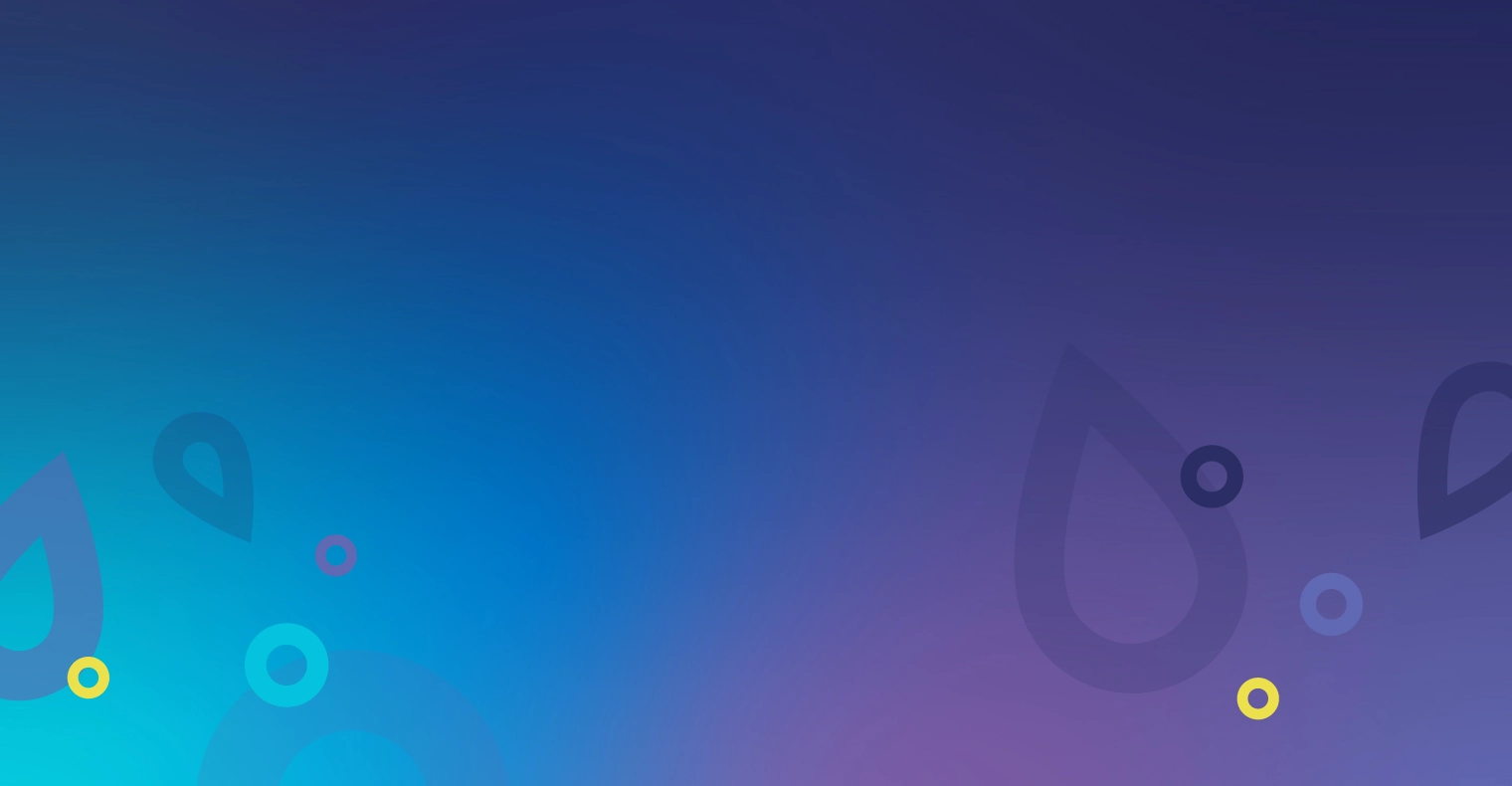 Lytho: The One Source
inMotionNow is a name that served us well for many years. We didn't make the decision to change it lightly. In fact, it was a difficult decision, especially given what the name has come to mean to our team and our customers. We found, though, that we needed a name that better reflected the more complete and sophisticated solution that we had become.
As we asked ourselves "who are we" and explored options, we kept coming back to the idea of being the single source of truth for managing creative expressions – something important to both company's customers. Whatever our name, we knew it had to reflect that concept, as well as the ability to publish assets in a one-to-many fashion.
Lithography and Lytho
Lytho BV took its name from lithography, an 18th-century printing process based on using stone, oil-based ink, and water. Lithography was a groundbreaking way to allow creative expressions to be created 'one to many'. It's not just a historical process; books today are printed using offset lithography. And nanolithography is a key process in semiconductor manufacturing, powering our digital world.
We see ourselves as the lithographer of the 21st century, simplifying the way our customers take a creative concept, coordinate a team to execute, manage and distribute creative assets, and help their entire company drive a strong and unified brand. We help our customers through the entire content lifecycle. With this revelation, we didn't need to look any further – we chose Lytho.
And, in true Lythonian spirit, we have enthusiastically embraced our new name.
A Bold New Look
You'll notice that our website and marketing materials look substantially different than they did before. Our new Lytho logo incorporates several key elements to make it distinctive. The loops of the Y and the H form a near-infinite loop to represent the never-ending nature of the creative process. Each of those loops also forms the shape of an ink drop, tying back to the oil-based ink that is part of the lithography process.
Those ink drops appear in various places throughout our branding. You may also see the occasional burst of small circles that we call confetti, representing the bursts of inspiration that are part of the creative process. The color scheme takes elements from the color palettes of both companies, but anchors on a rich lilac color and a deeper violet, giving the brand a bit of a royal – but approachable – look.
Naming Our Products
With our new name, we needed to find a way to make sure our customers understand which product is used for which purpose. We thought a lot about how we aim to simplify the work our customers do. A simple product naming approached seemed to fit with that goal. So we named the products based on how they are used.
inMotion ignite will, going forward, be called Lytho Workflow. Our DAM (Digital Asset Manager) will be known as Lytho Digital Asset Manager. Other products and features will be named following the same approach, making it easier for our customers to always know which tool they should reach for next.
What's Next From Lytho
We used our own tools and products throughout. We managed our rebranding projects in Lytho Workflow, as well as storing our assets and building out our brand center in Lytho Digital Asset Manager. Those tools enabled the team to collaborate easily with external partners and meet aggressive timelines.
We're looking forward to sharing the story of how we did that, along with sharing the templates and tips and tricks we discovered in doing so. Look for more content coming on that from us soon.
Thank You
We are proud and excited to announce our new name and look to the marketplace. We are grateful for the list of enviable customers that have chosen us, Lytho, to support their creative process needs. Each of you contribute to making us a better company and a better solution for your creative needs.
Welcome to a brand new day!