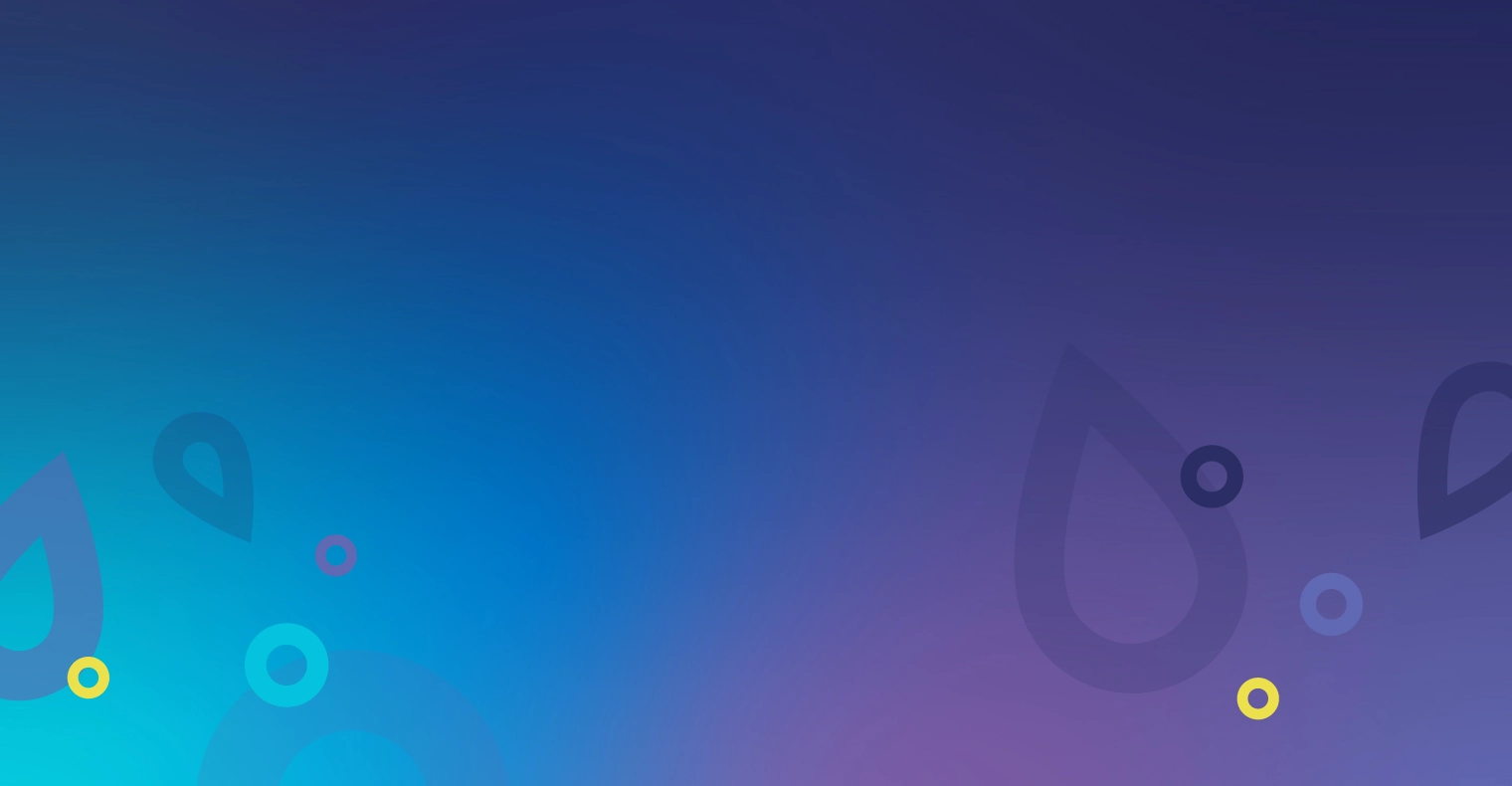 Powering the Teams That Power the Brands
Project and content management that drives powerful results
Project Management Built for Marketing Teams
Step away from simple task tools. Step up to a system built for complex creative and marketing projects and teams.
Lytho Workflow puts the 'flow' in workflow with all the collaboration, routing flexibility, workflow analytics, and tools you need.
Control for you, coordination for your teams, and simplicity for your reviewers and stakeholders.
Learn More
Digital Asset Management that Empowers Everyone
If your digital asset management is 'just storage', maybe it's time to look at a system built for brand marketers.
Keep your brands, teams, and partners on the same page with Lytho Digital Asset Management. Always updated, always auto-tagged and easy to find.
The Brand Center makes brand consistency easy, and team members and partners can even create and publish their own brand-compliant materials.
Learn More
Manage your projects and brands, manage your content outcomes
From the first briefing-in through the final archiving and re-use of assets, Lytho helps you at every step in the content lifecycle.
Here's what people are saying about Lytho
"
My creative team is able to constantly send out graphics and video content for reviewers."
"
ignite [Lytho Workflow] has transformed how we do business regarding routing reviews of artwork and setting approval status. An intuitive user interface and robust set of tools. "
Daniel L.
Marketing Manager
"
We have worked with Lytho's team for many years now and have achieved better efficiency, brand consistency, and smoother operations."
Josephine P.
Brand Marketing and PR Manager - EMEA
Request a Demo
Just answer four quick questions and we'll set a time to talk!
Need to tame creative chaos?
Ready to power your brand?
Let's show you how the Lytho platform helps in-house creative and brand teams do better work and keep stakeholders on brand.